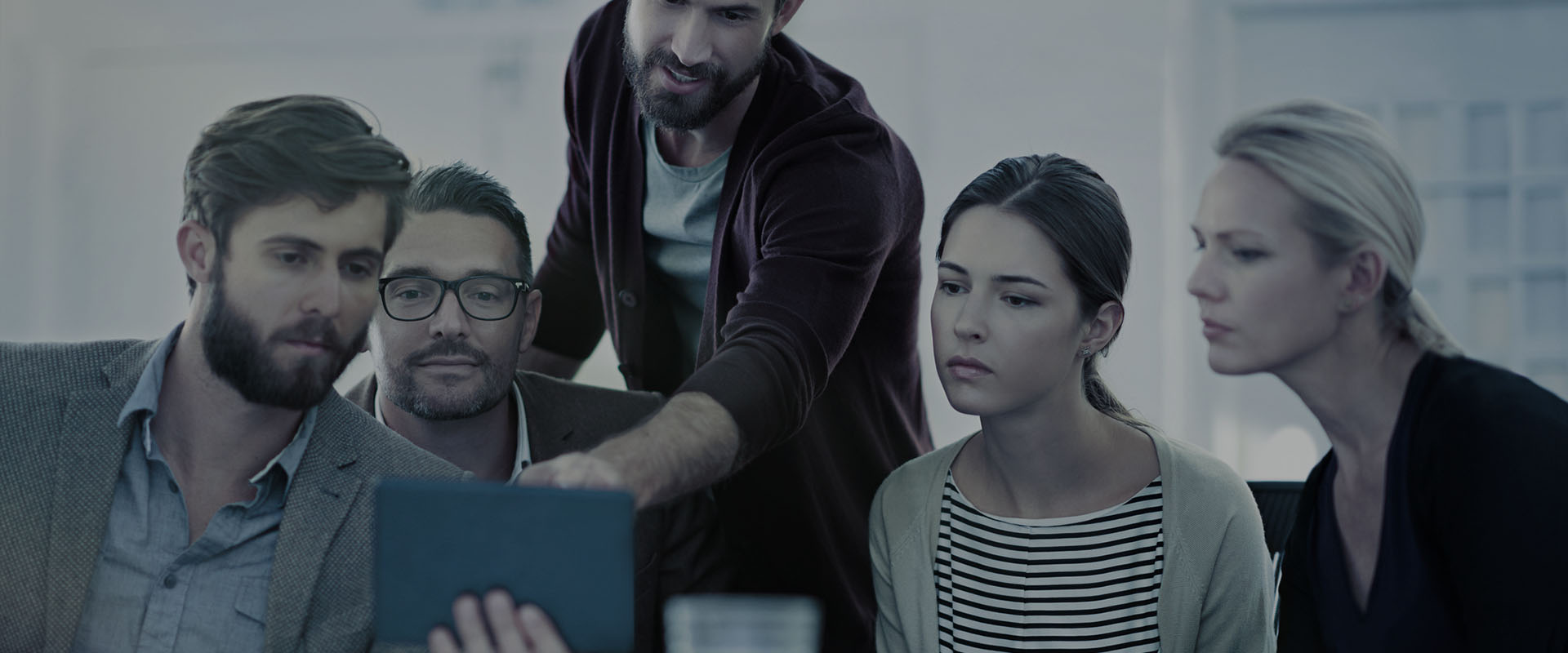 COMPANY HISTORY –
Nearly a Century of Service: from Basic Telephone to Fiber High Speed Internet
Now, Mobius Communications offers high speed internet and other state-of-the-art telecommunications services to Hemingford, Berea, Marsland, River Road, Whitney, Crawford, and Highway 87/Box Butte County. Hemingford Cooperative Telephone Company opened for business in 1931. The mission of the Telephone Company was to provide farmers, ranchers, and other small businesses with basic phone service. Through the years improvements were made and a digital electronic switching system was purchased in 1981, welcoming the 21st Century. With this transition, the recognition of a new world began approaching through bandwidth, computers, and digital images.
With the dawn of the internet age and the need for growth, Mobius Communications Company was established in 1998. Mobius Communications Company is a wholly-owned subsidiary of the Hemingford Cooperative Telephone Company and started out with a focus on high speed Internet, the best broadband offerings to residential and business customers. Today, the focus on providing state-of-the-art high speed internet remains at the forefront.
In 2021, the company rebranded itself as Mobius Communications Company, with a technology-based future in mind. Mobius Communications currently serves customers through a fiber network, providing various broadband services, including high speed Internet, Telephone and TV services. Additionally, the company offers Security for home and business, Managed I.T. services, Computer Sales and Service, Business Phone Systems and Low Voltage Wiring.
Mobius Communications now serves over 3,000 customers in the Nebraska Panhandle.
We are a locally-owned technology company providing high-quality telecommunications services, including high speed Internet to our customers through state-of-the-art facilities and dedicated personnel. We strive to earn the loyalty of our customers through excellence in customer service, top quality products, and offering convenience for our customers such as through online bill pay. Our team at Mobius Communications is ready to serve you, contact us today to learn more about our products and services.