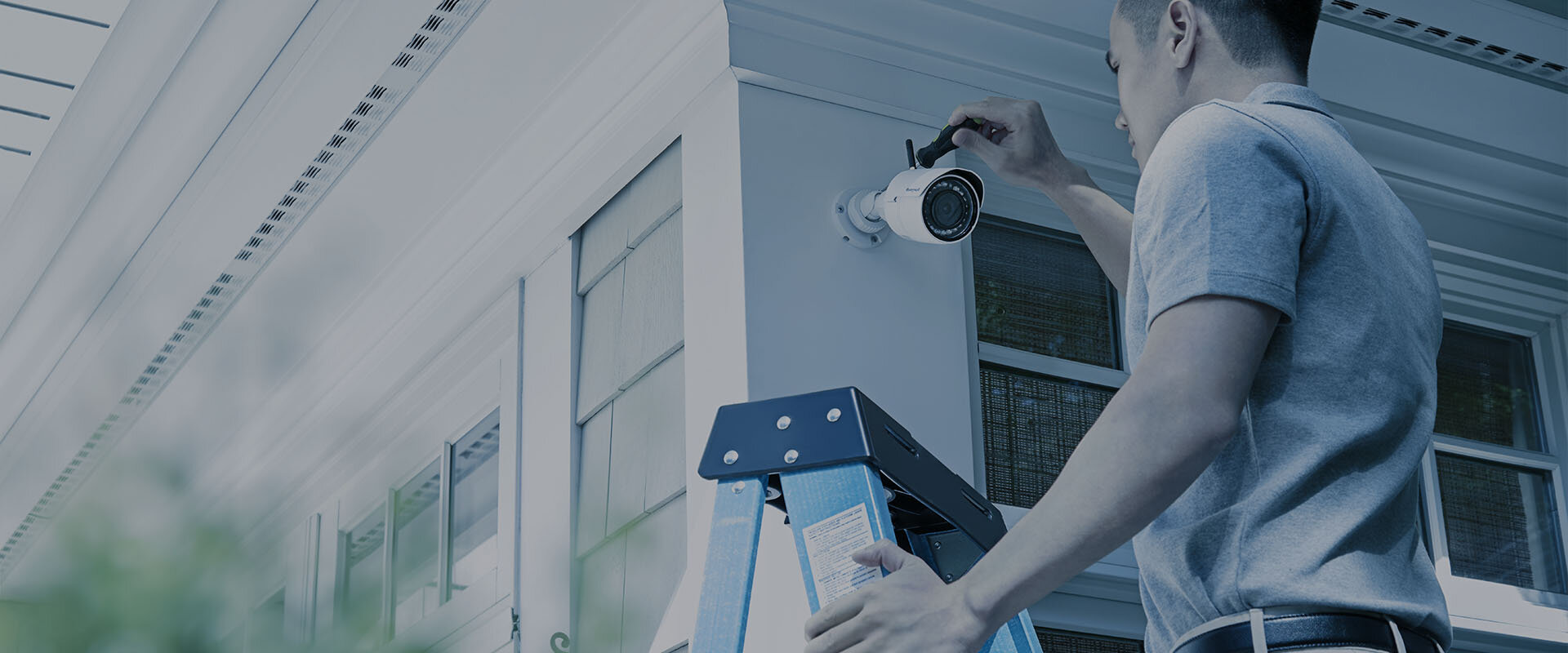 Residential Security Cameras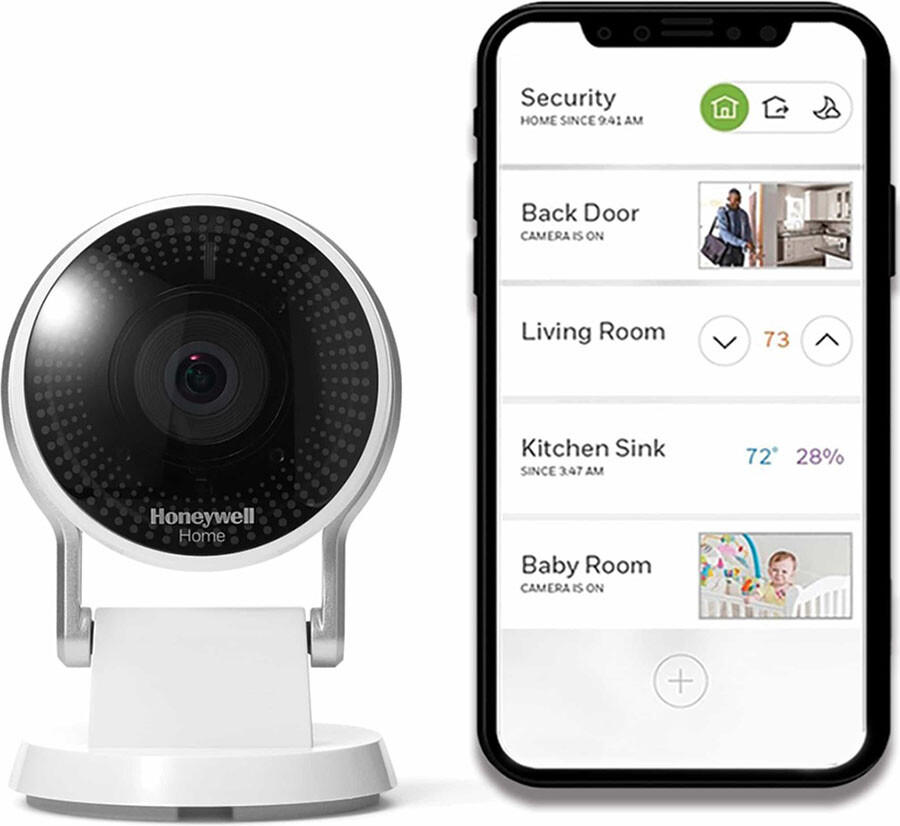 Mobius simplifies security whether you are out and about or relaxing at home.
Mobius makes security easy giving you peace of mind wherever you are. See what you have been missing with true high-definition cameras that can be viewed from your smartphone, office computer, or tablet anywhere or anytime you want to see what is happening. You can even be alerted when a camera sees motion in your home or business.
At Mobius Communications, we believe that there's nothing more important than the safety of you and your family. Not only are a security cameras a great investment when it comes to protecting your home, they're a useful tool when it comes to simple things like watching for packages being delivered or keeping an eye on those mischievous pets while you're at work. Whatever is your priority when it comes to safety and security, Mobius Communications will help you find the perfect solution based on your goals.
We strive to earn every customers loyalty through our knowledgeable customer service staff, state-of-the-art products and services, and our tools designed to add convenience for our customers such as online bill pay.
So if it's time for a new camera system or an upgrade to your existing system, call 877-266-2487 or Contact Us for a free, no-obligation security evaluation.
When Security Counts, Go with Mobius Security