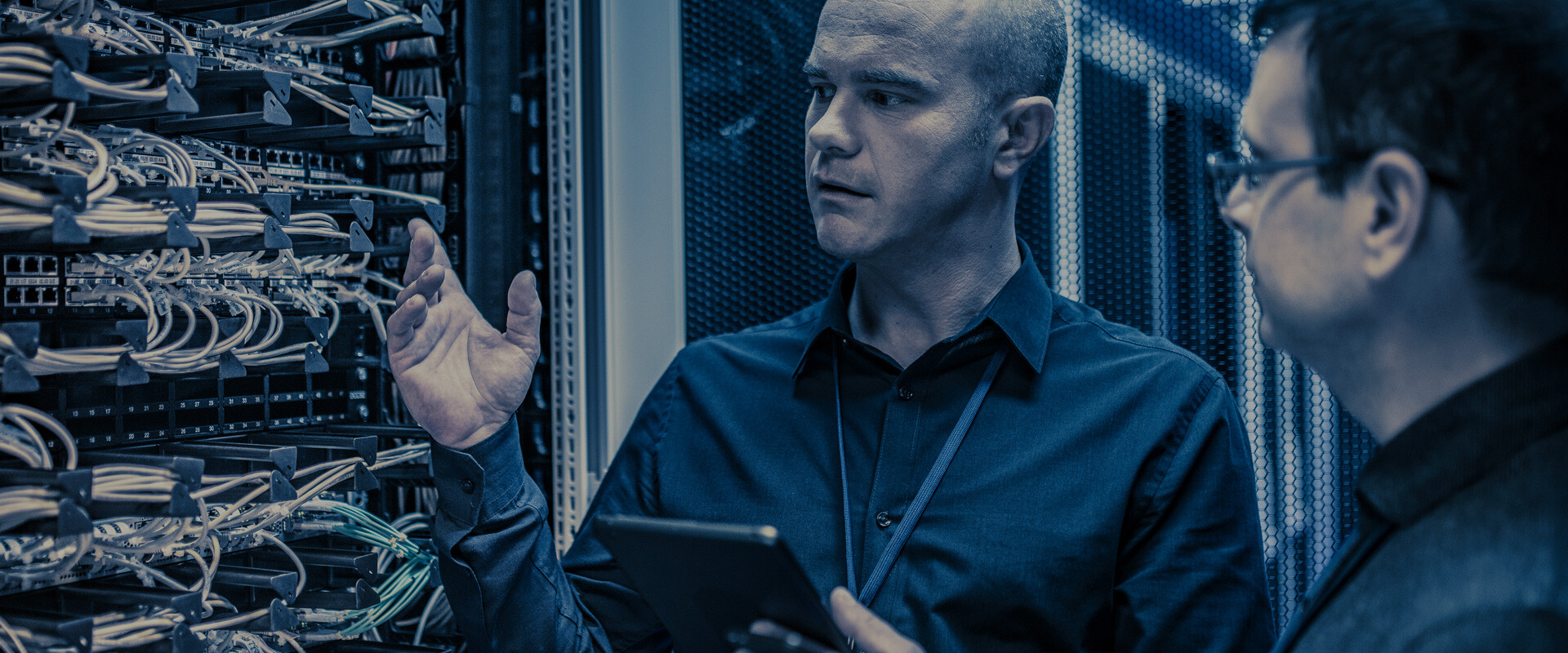 Mobius Communications is a total technology solutions provider. We provide not only a career opportunity; we offer a full benefit package including Health, Retirement and Savings. It is our mission to provide our employees with competitive packages that maximize quality of life and career fulfillment. Our team strives to be a supportive member of our community, including proud partners of our schools.
Career Opportunities: Current Openings
Thank you for your interest in a career with Mobius Communications. There are no openings at this time. Please check back soon!