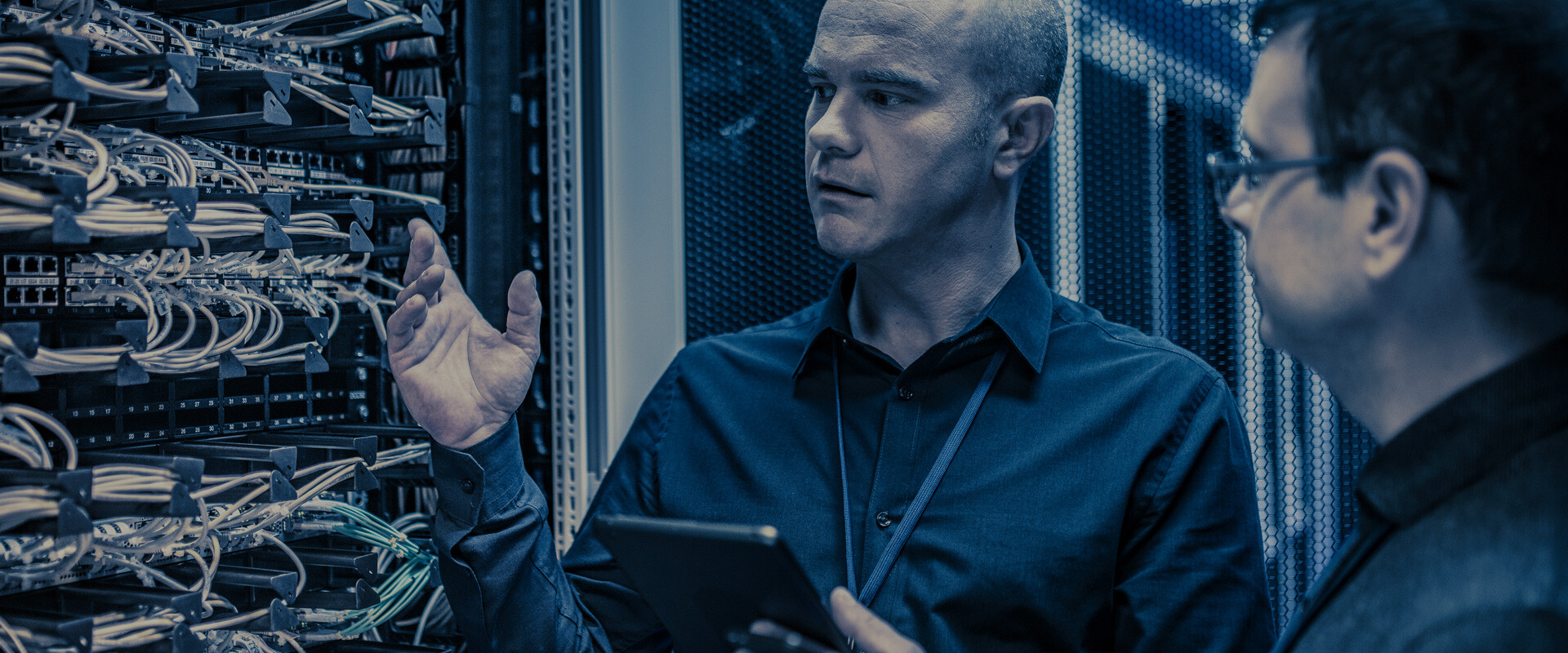 Mobius Communications is a total technology solutions provider. We provide not only a career opportunity; we offer a full benefit package including Health, Retirement and Savings. It is our mission to provide our employees with competitive packages that maximize quality of life and career fulfillment. Our team strives to be a supportive member of our community, including proud partners of our schools.
Career Opportunities: Current Openings
CUSTOMER SERVICE REPRESENTATIVE
As a Customer Service Representative working for a dynamic company, Mobius Communications and the Hemingford Cooperative Telephone Company in Hemingford, Nebraska you will be a part of our team and provide professional, courteous, and positive customer service. This position reports to our Chief Financial Officer.
Qualifications
Computer, excel, word, skills
Social media skills
Interpersonal and customer service skills
Ability to answer high volume calls and/or emails daily
Analytical and problem-solving skills
Strong people skills and excellent verbal communication and presentation skills
Attentiveness and patience
Time- management skills
Benefits & information
Full Benefit Package
Please submit a resume to:
Mobius Communications Company, Tonya Mayer, General Manager
PO Box 246 Hemingford Nebraska
Drug Screening/Criminal Background Check
*An Equal Opportunity Employer
To apply to any of these career opportunities, interested candidates may submit an application with a resume:
Download the Application Form, Fill Out and email to info@bbc.net
Download Application Form