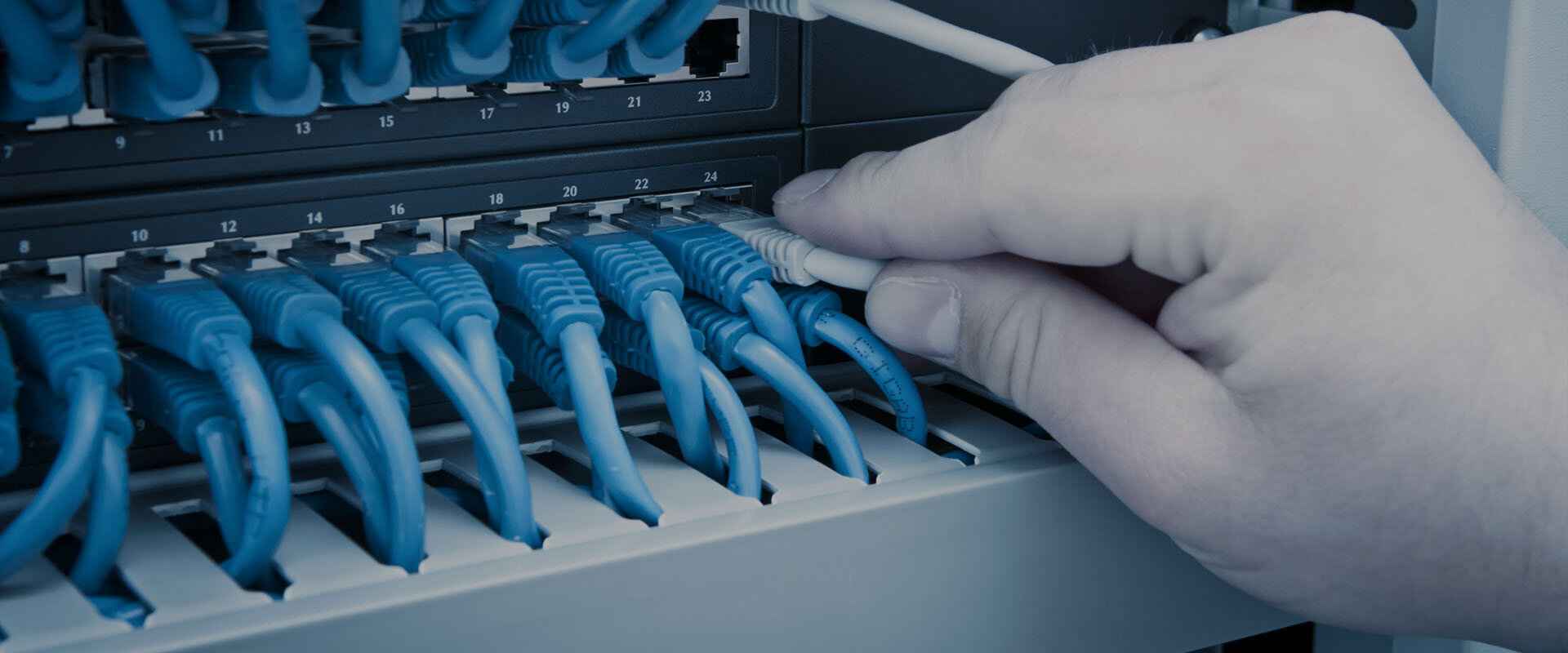 What's all the hype about Fiber Internet?
Fiber technology provides unrivaled benefits for future generations and is the most advanced communications technology available today. Fiber Internet provides the ability to access the highest speeds available, needed for e-learning, remote working, telehealth, video conferencing, and entertainment purposes. Because having reliable services for our customers is our number one priority, Mobius Communications has invested millions and will continue investing in a total Fiber infrastructure for years to come. Our mission is to expand our fiber Internet throughout each market that we serve.
What are the benefits of having Fiber Internet?
Fiber technology allows customers to compete on a much larger scale while keeping jobs and people in rural Nebraska. Fiber Internet is the most scalable Internet technology and maximizes e-learning, remote working, telehealth, video conferencing, social media, communication, gaming, and entertainment opportunities. According the the FCC (Federal Communications Commission), the average household requires a minimum of 100 Mbps download by 20 Mbps upload to meet basic telecommunication needs.  Working from home, remote learning, e-Commerce, sharing files, and more, are just a few of the ways homes and businesses can grow and succeed with the use of Fiber.
Not sure what speed is right for you? Contact Us!
Find out if Fiber is available in your area!