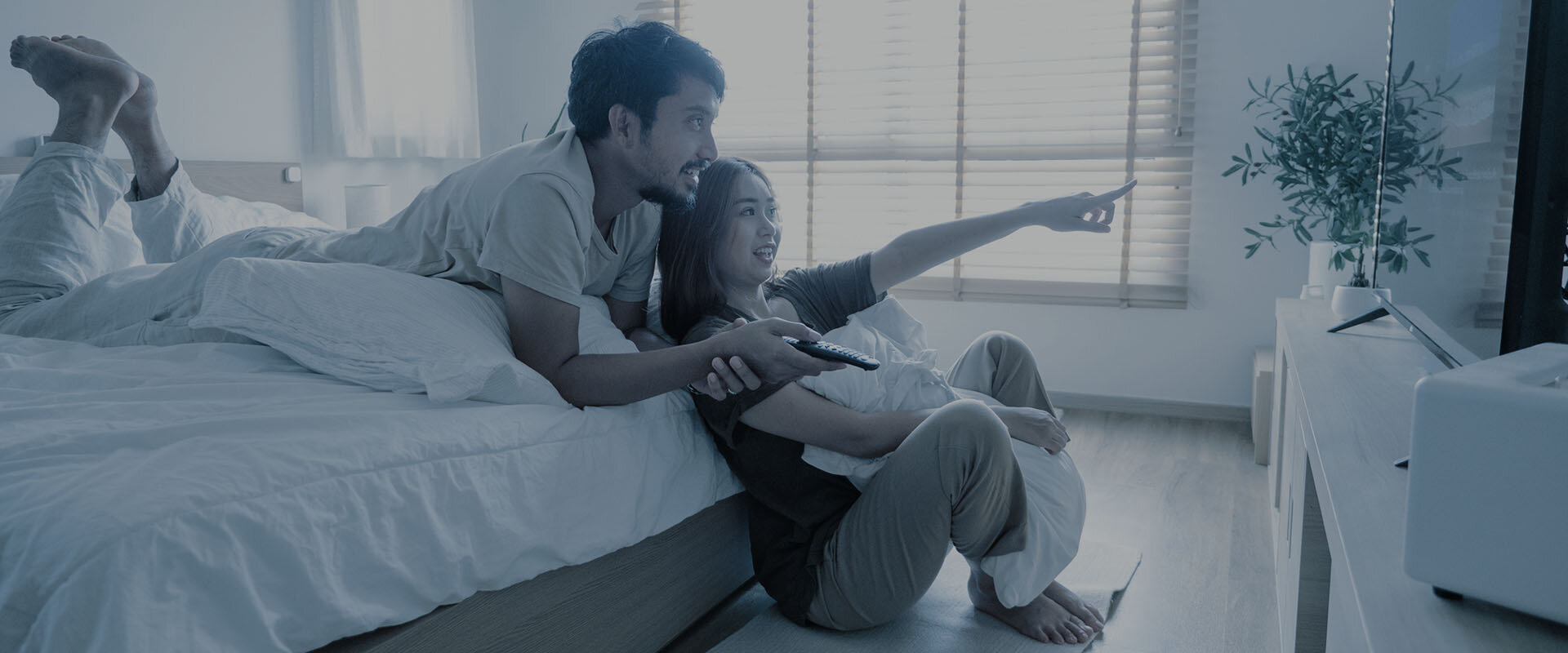 Mobius Communications and Hamilton Cobalt, Inc. have partnered to bring you the latest in television technology.
Utilizing Mobius' Infrastructure and Fiber, you'll get more television entertainment than ever before… with the same local, personalized customer service you know and trust. Options include local channels, popular sports channels, entertainment, and music channels. Our most popular packages include WatchTVEverywhere access so you never have to miss a game or favorite show. Want more movies? We offer your favorite premium movie channels such as HBO, Cinemax, Starz Encore, and Showtime. If sports is what you're after, check out our robust sports package that includes ESPN, Fox Sports, and NBC Sports. And don't forget to check in with your local channels for local news and community engagement.
With Cobalt TV, you'll never miss out on your favorite television.
Choose the Cobalt TV Package that fits your television entertainment needs. Not sure what you need? Contact Us!
ELEMENT
$51.95/month
40+ channels including locals, other favorites and WatchTVEverywhere access.
Most Popular
ESSENTIAL
$104.45/month
100+ channels including locals, the most popular sports, entertainment and music channels, plus WatchTVEverywhere access.
ULTRA
$114.95/month
150+ channels including locals, maximum sports, entertainment and music channels plus WatchTVEverywhere access.