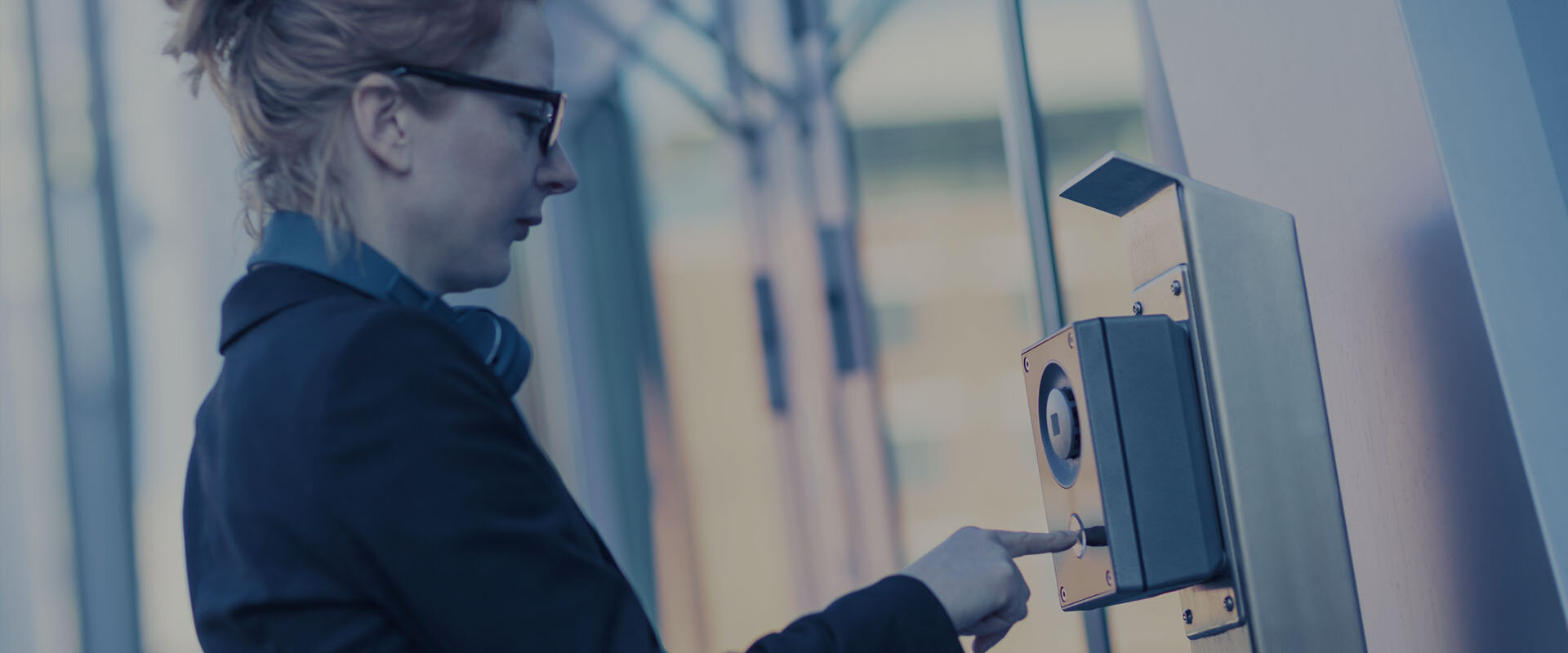 Phone and Intercom Systems
A SIMPLER SOLUTION
IS HERE.
Are you needing your phone system to grow as your business grows?
Are you finding that the phone and intercom system you got installed 10 years ago isn't keeping up with the demand for your business? Then it's time for an upgrade and Mobius Communications has the solution.
Through high-end IP-based business telephone systems by Grandstream, we can offer you the perfect phone and intercom system to handle high-traffic calls, conferencing ability, and enough extensions to handle your whole office. Plus, it's easy to use, and easy to manage.
Enjoy powerful features such as dual-band Wi-Fi, an advanced mic with echo cancellation, and more. With Mobius Communications as your phone and intercom system provider, your calls will never sound better. Our team is always available to support you and your needs. Contact Mobius Communications for a no obligation consultation to find the best solution to fit your needs.
We strive to make earn your loyalty with our knowledgeable staff, excellent customer service, and convenient online bill pay system. Take your business to the next level with a phone and intercom system that is built for you and your needs.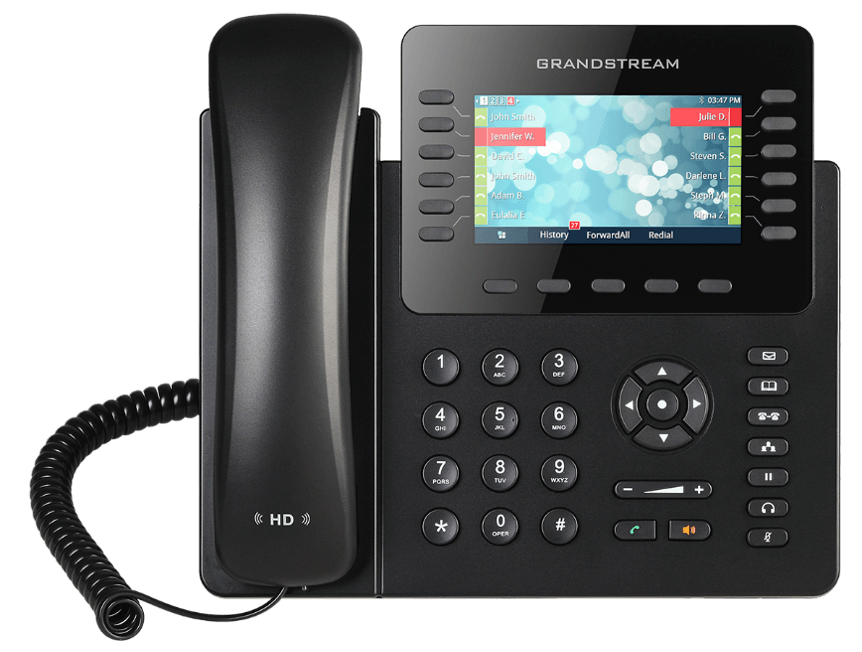 GXP2170
Enterprise IP Phone
4.3" color display LCD
Integrated Bluetooth, USB and EHS
12 line keys with 6 SIP accounts and 5-way conferencing
Dual Gigabit networks ports & built-in PoE
48 digital, programmable BLF/Fast Dial keys, and supports up to 4 GXP2200EXT modules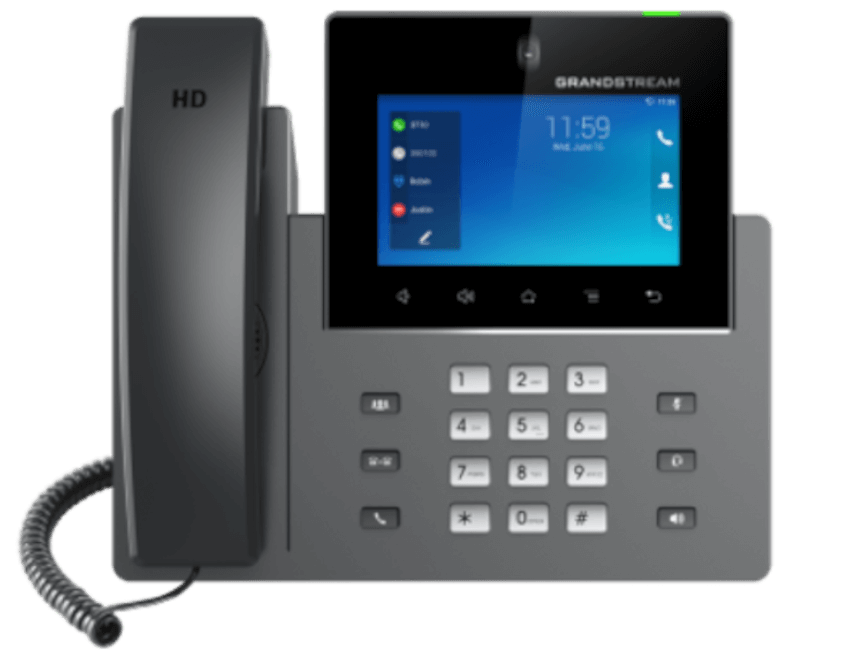 GXV3350
High-End Smart Video Phone
16 lines with up to 16 SIP accounts supported
Built-in 1-megapixel camera for video calling with privacy shutter
Runs on Android 7.0 operating system
Built-in Bluetooth and dual-band Wi-Fi
Dual-switched auto-sensing Gigabit ports with built-in PoE/PoE+
Dual-mic HD speakerphone with advanced echo cancellation
5" capacitive 5-point touch screen
6-way HD audio conferencing & 3-way 720p 30fps HD video conferencing capability
Contact us below for a FREE no-obligation quote.