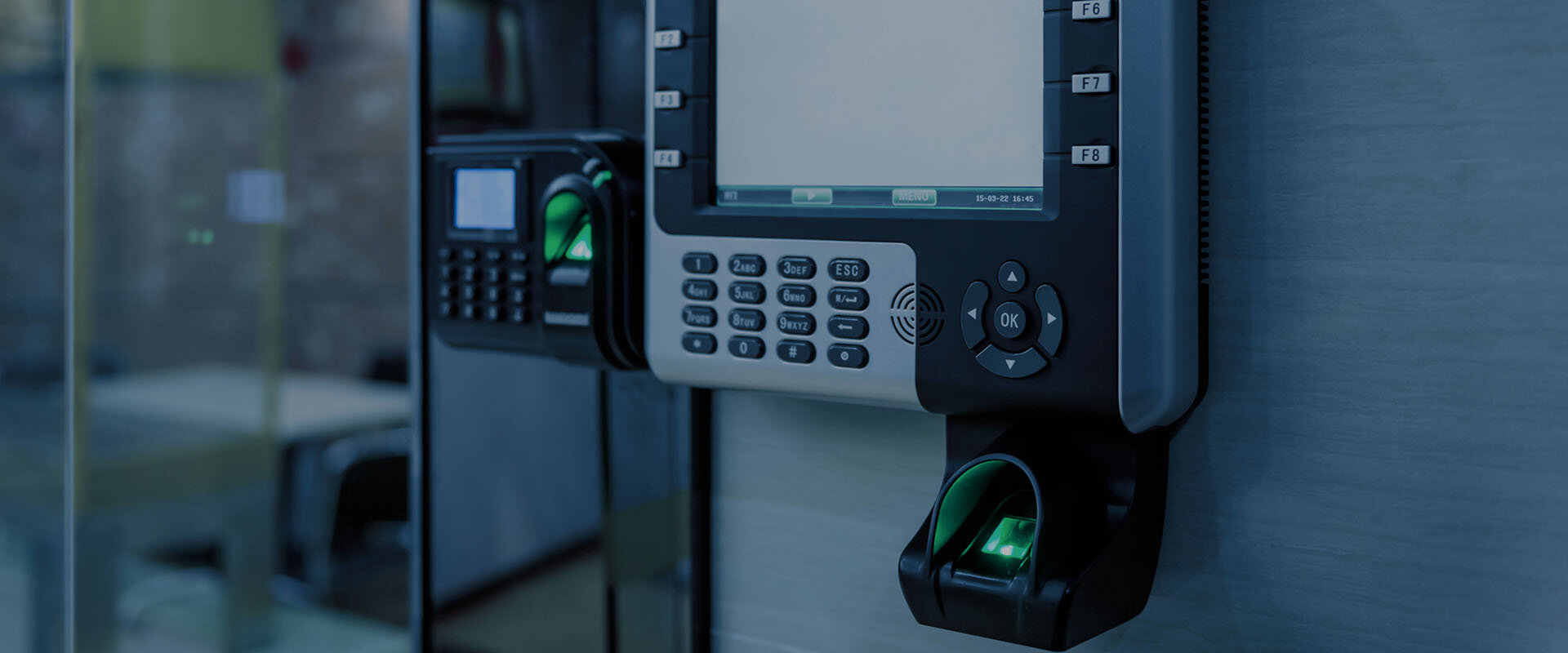 Access control systems give you the ability to control who has access to your building.
Traditional locks and keys give you the same control, but the costs and hassle of having to change locks or reissue keys can turn into a mess that can be avoided with access control systems.
All businesses and schools have assets that need to be protected as well as employees and students who need to be kept safe. Buildings utilizing a simple lock and key door system can end up with doors accidentally being left open all day, or all night, resulting in theft or vandalism.
Today's electronic access control system technology provides the most effective and efficient method for securing your facility. Changing locks is a thing of the past. Once you install an access control system, you will never have to change a lock again. Instead, key cards, fobs, or even your smartphone are used to access controlled doors. Credentials can be barred from the system at any time if they're lost, stolen, or not returned to avoid any unwanted entry.
When an access control system is installed, all doors controlled by the system will automatically lock when they're closed. Nobody without a PIN or credential will be able to enter. Specific features and requirements can be set according to your facility's exact needs. Certain doors can be set to unlock during a designated time frame, doors can be unlocked permanently, and users can be restricted from specific doors always or only during set times.
Access control systems are a simple, cost-efficient, and flexible security solution that gives you control over who has access to your facility and when.