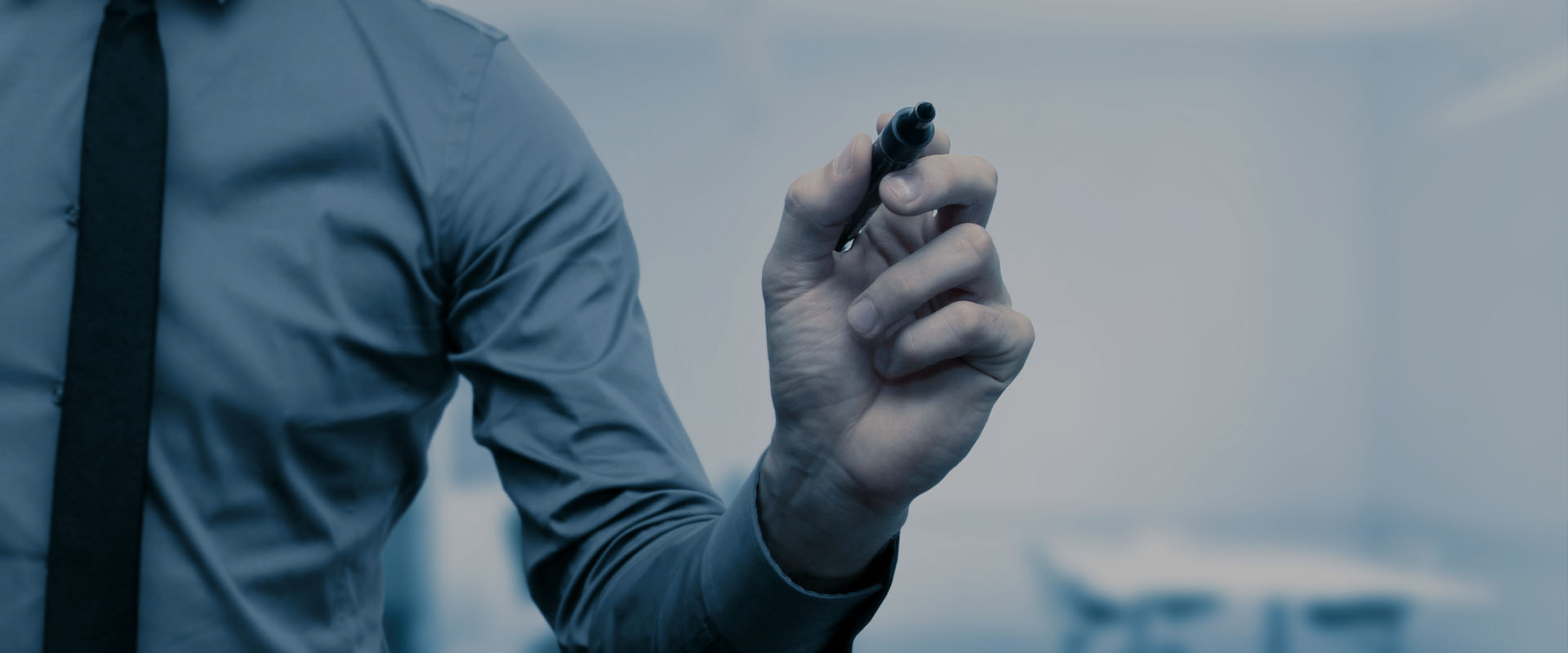 Follow the links below to find policy information:
Nebraska Telephone Assistance Program and Federal Lifeline Program
The Nebraska Telephone Assistance Program (NTAP) is available for qualifying customers to reduce the cost of local phone service by up to $8.75 per month ($5.25 Federal Lifeline and $3.50 from NTAP).
ELIGIBILITY: To qualify for NTAP, a consumer must participate in ONE of the following programs:
Supplemental nutrition assistance program (SNAP)
Medicaid (Children's Health Insurance Programs)
Supplemental security income (SSI)
Federal Public housing assistance (FPHA)
Veterans Pension or Survivors Pension
Income at or below 135% of poverty level
APPLICATION FOR SERVICE: A customer may apply for Lifeline through a consumer portal at https://www.checklifeline.org/lifeline, mailing in a paper application to the USAC Lifeline Support Center, or by working with your service provider.
After qualifying for Federal Lifeline Support a customer may receive the state NTAP credit for local phone service by mailing a signed a Citizenship Attestation Form to:
NTAP
PO Box 94927
Lincoln, NE  68509-4927
If a Nebraska customer qualifies for Lifeline with voice service, and also subscribes to a Broadband service with a minimum speed of 25/3 Mbps they may qualify for a ($9.25 Federal Lifeline and $3.50 from NTAP) credit per month.
If you have any questions regarding telecommunications services, please contact our office.
523 Niobrara Avenue; Hemingford, NE  69348
(308) 487-5500 or toll free (877) 266-2487
Revised 10-20-2021
Downloadable forms (PDF) available below: