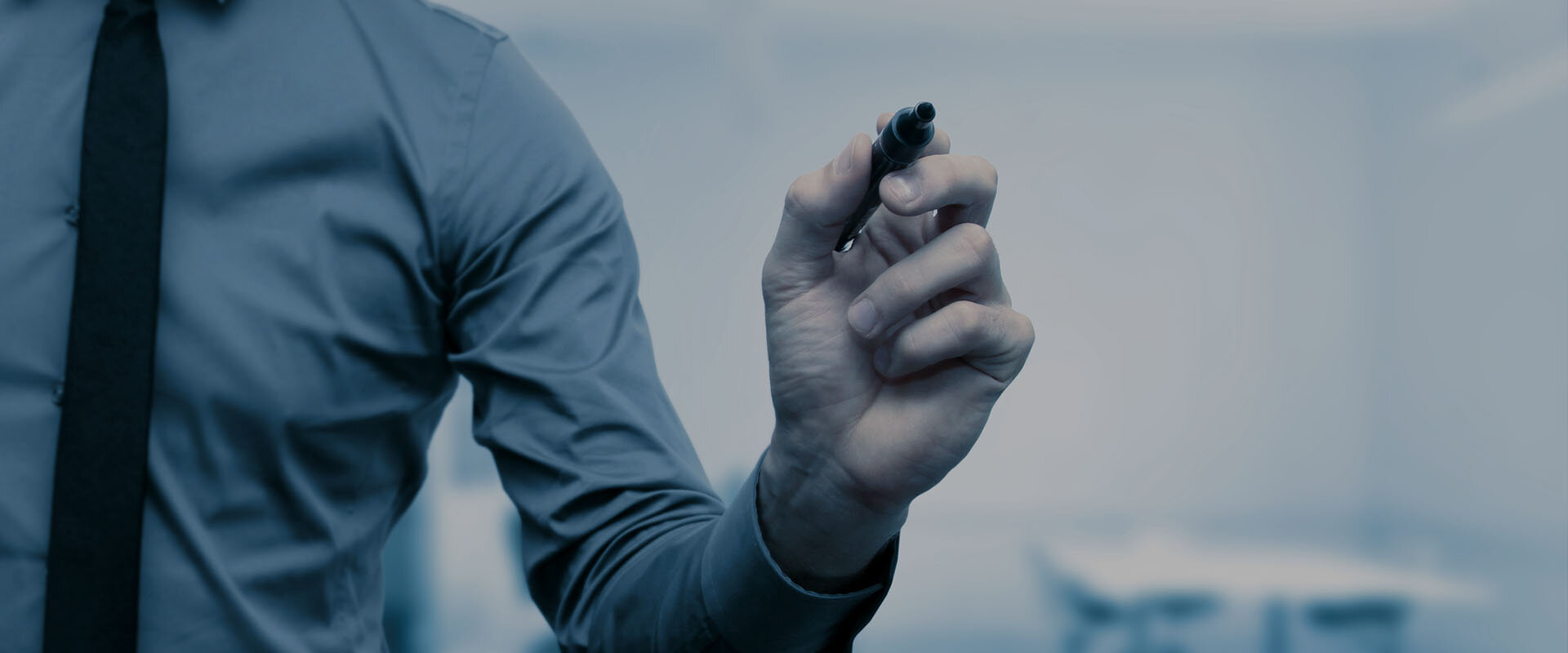 GENERAL POLICIES
Affordable Connectivity Program (ACP)
Follow the links below to find policy information:




Affordable Connectivity Program
Mobius Communications and the Hemingford Cooperative Telephone Company are participating service providers in the Affordable Connectivity Program. This is a government program intended to make broadband services more affordable for low-income households.  The program provides a monthly discount of up to $30 on broadband service for eligible households in our company service areas.
In order to qualify for the program through either Mobius Communications or the Hemingford Cooperative Telephone Company, eligible consumers must be enrolled in one of these qualifying programs:
Participates in certain assistance programs, such as:

SNAP
Medicaid
Federal Public Housing Assistance
SSI
WIC
Lifeline

Veterans and Survivors Pension Benefit
Is approved to receive benefits under the free or reduced-price school breakfast/lunch program (including through the USDA Community Eligibility Provision)
Received a Federal Pell Grant during the current award year
Has an income that is at or below 200% of the Federal Poverty Guidelines.
The Affordable Connectivity Program is limited to one monthly service discount per household.
Eligible households can enroll through a participating service provider such as Mobius Communications or the Hemingford Cooperative Telephone Company or directly with the Universal Service Administrative Company (USAC) using an online or mail-in application.  You can learn more about the benefit, including eligibility and enrollment information, by visiting https://acpbenefit.org/do-i-qualify/ .
Please, contact our office for additional details.
Mobius Communications
Hemingford Cooperative Telephone Company
PO Box 246
Hemingford, NE  69348
308-487-5500 or toll-free (877) 266-2487
Downloadable forms (PDF) available below: